Your Partner for bluetooth barcode scanning and RFID reader/writer solutions.
With Socket Mobile barcode scanners, POS Systems run efficiently,
providing real-time status on inventory to decipher better decision making for improving product distribution.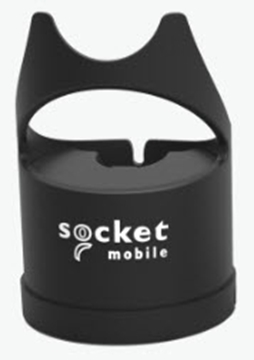 Use The charging dock and avoid downtime by always having your Barcode Scanner charged and ready to go. The ingenious design incorporates small magnets to align the charging dock and the scanner/reader helping to firmly secure the scanner/reader to the charging dock.